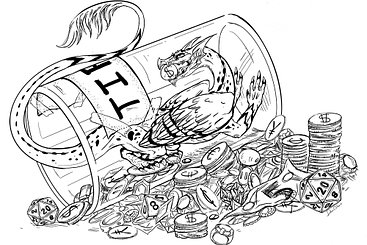 Your support lets me do what I love!
booking your tattoo
Interested in booking me for a tattoo? Click here to get started.
available flash
A page dedicated to the available flash my clients can choose from. Click here to enter.
tattoo gallery A gallery of some of the tattoos I have created, and a bit of information about my apprenticeship journey. Click here to enter.