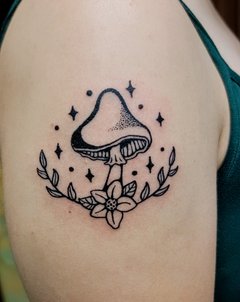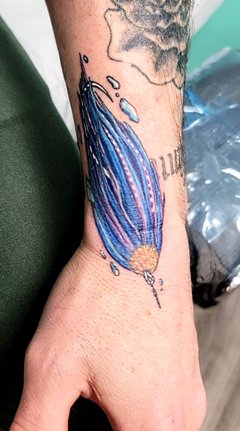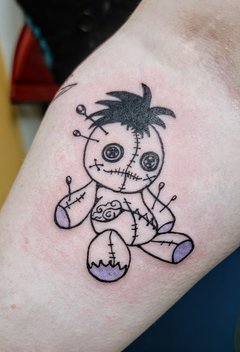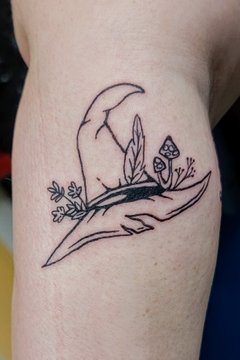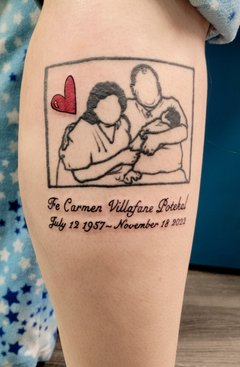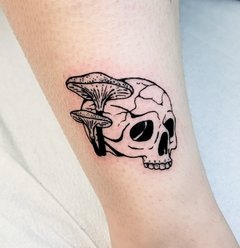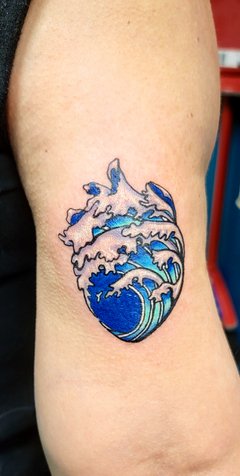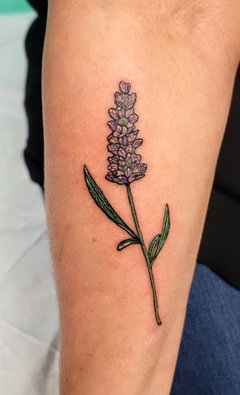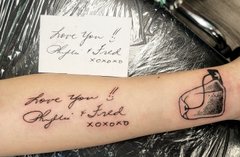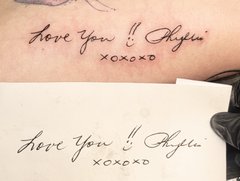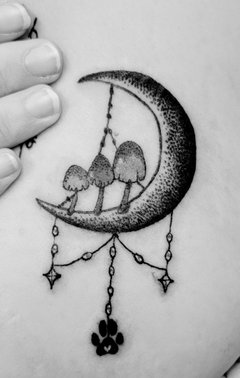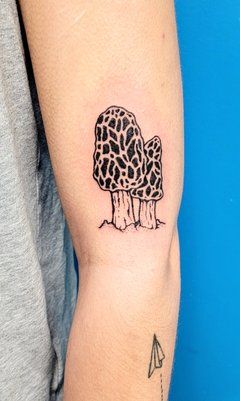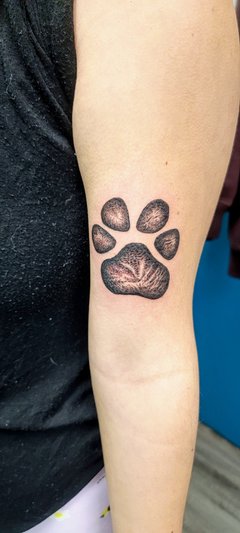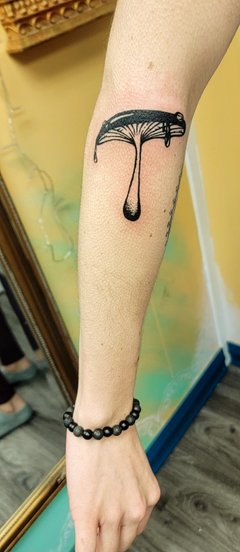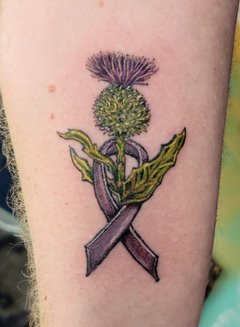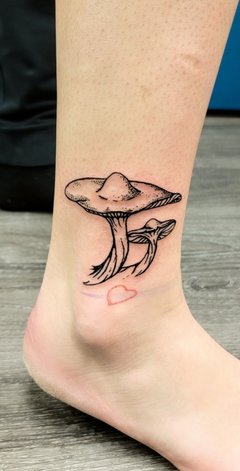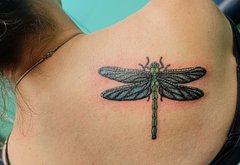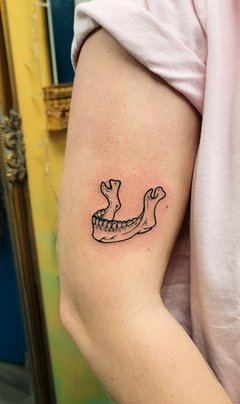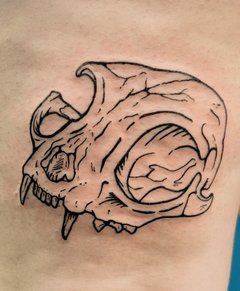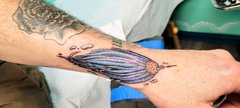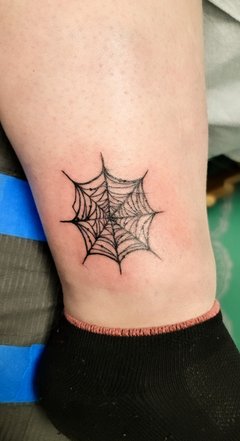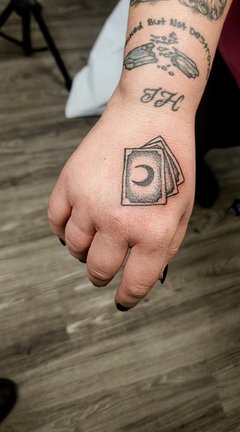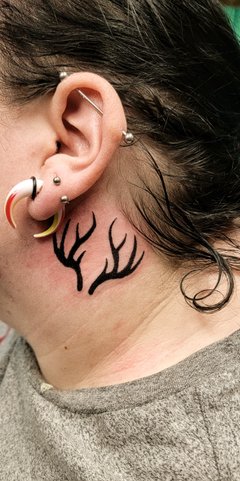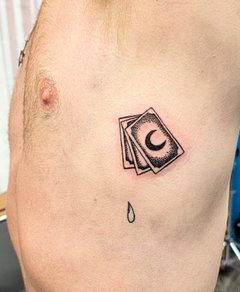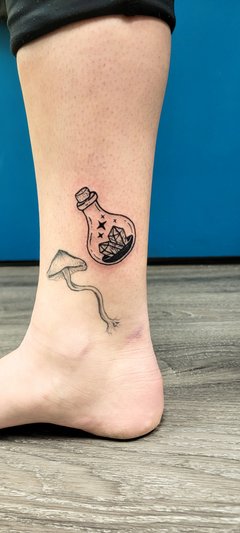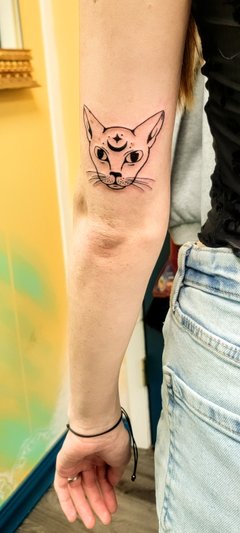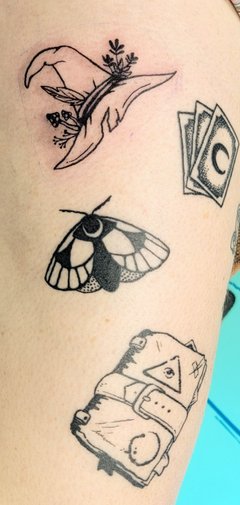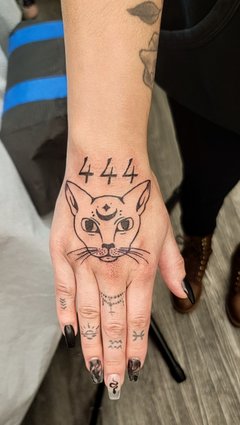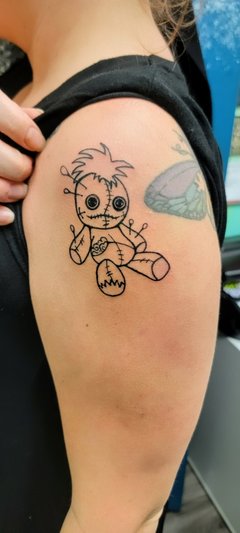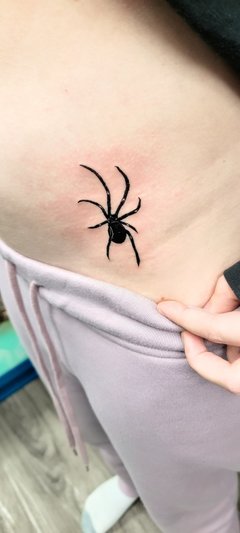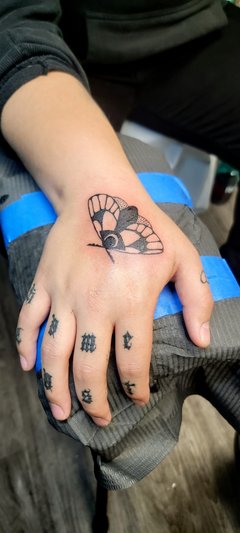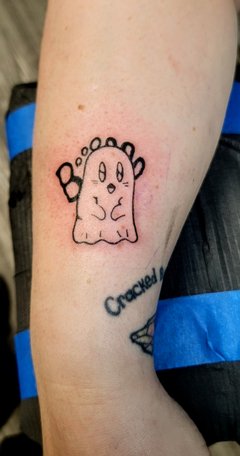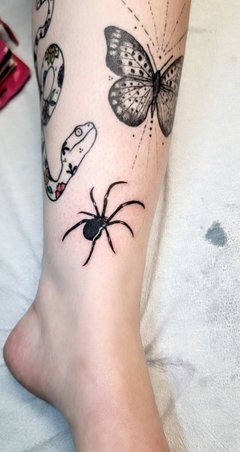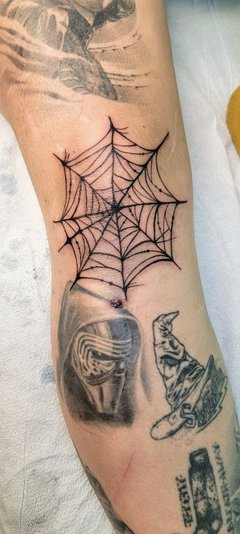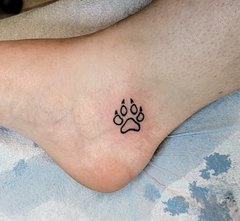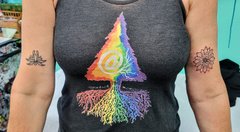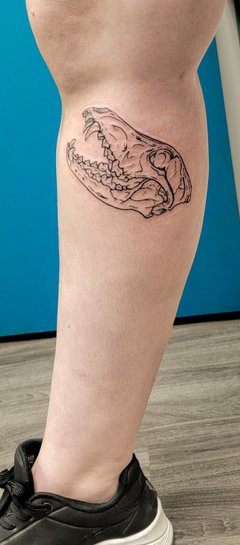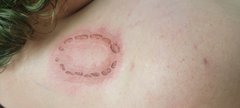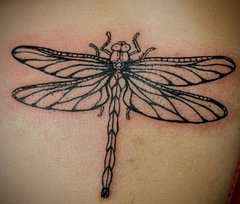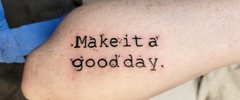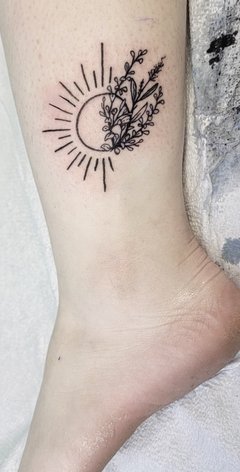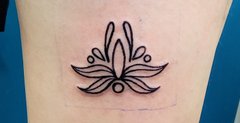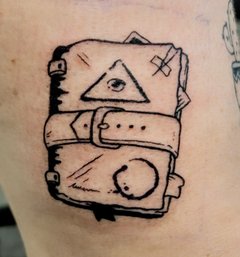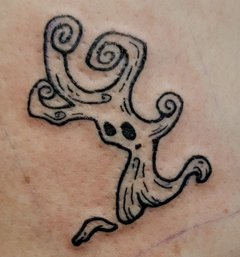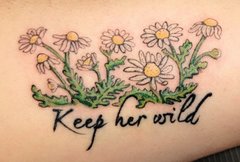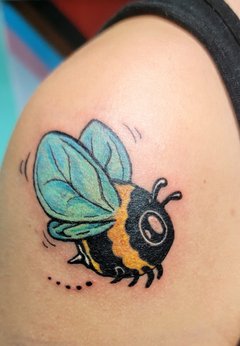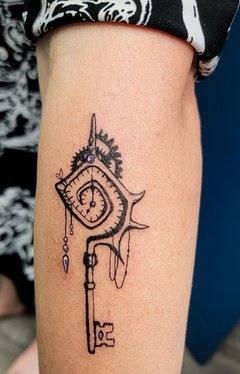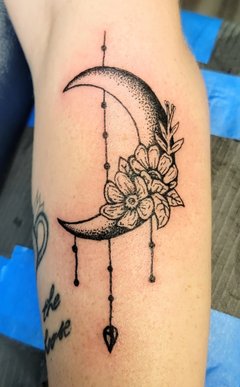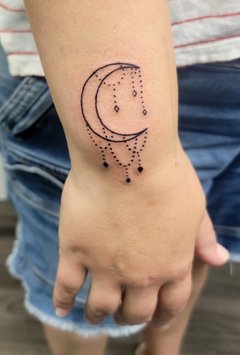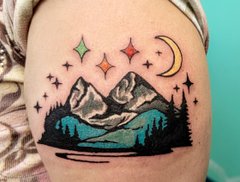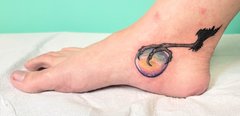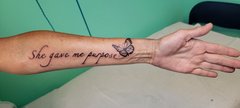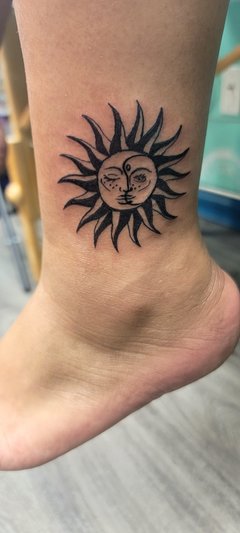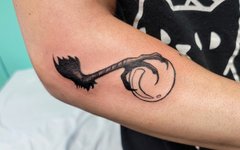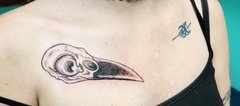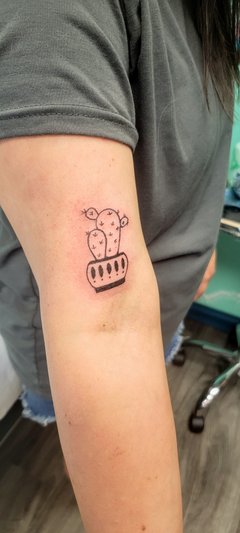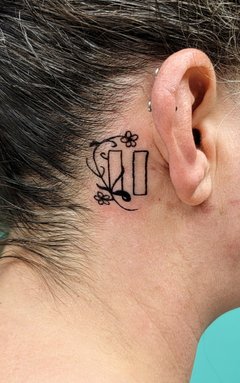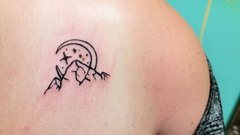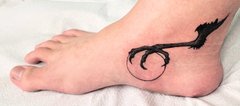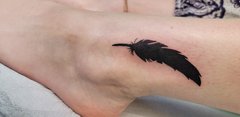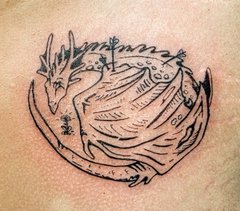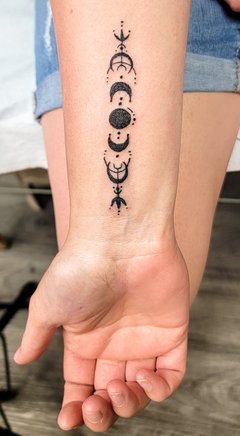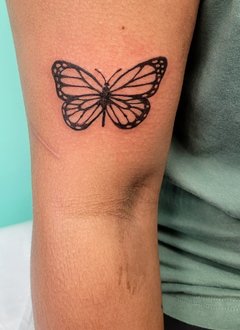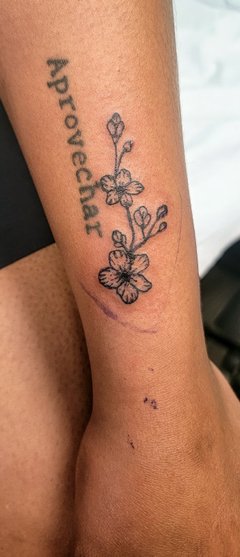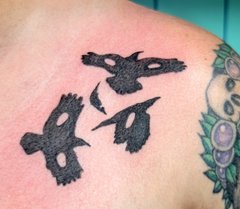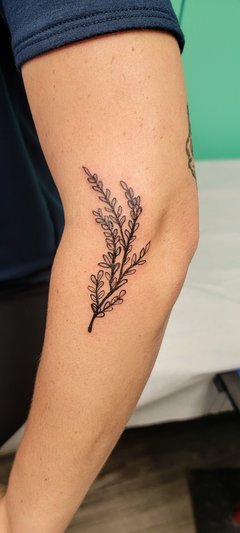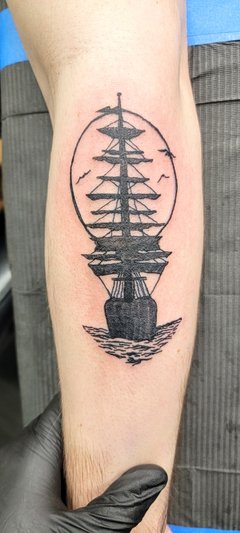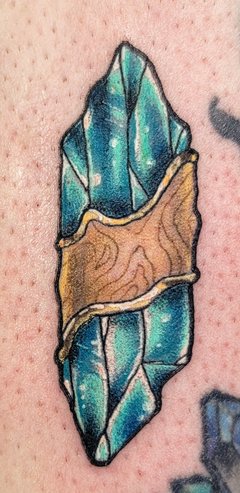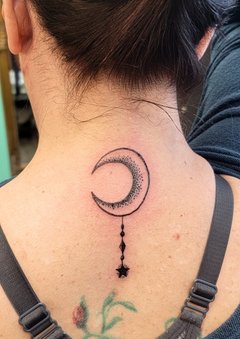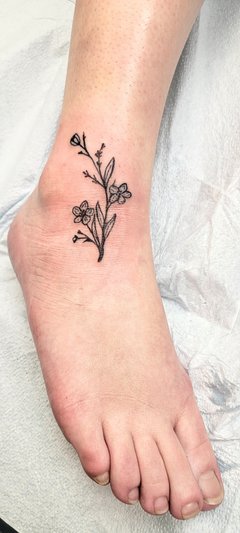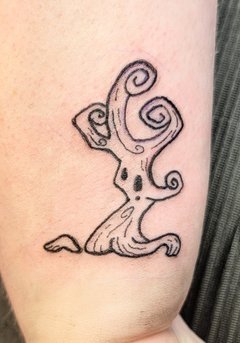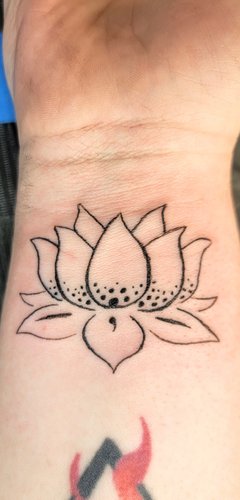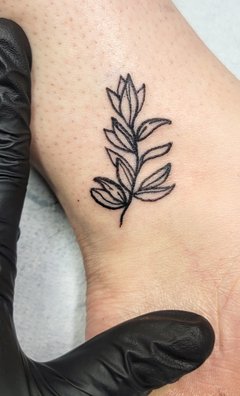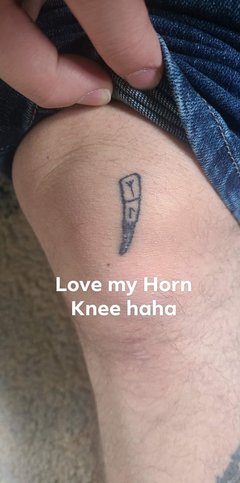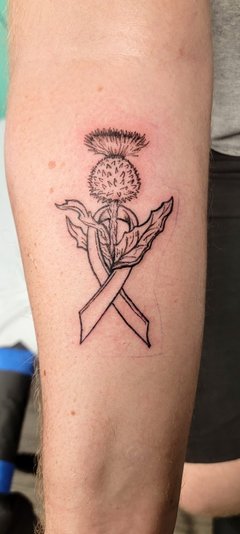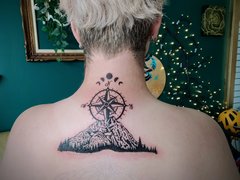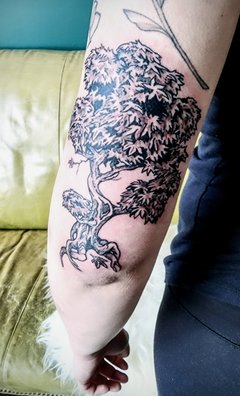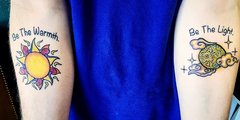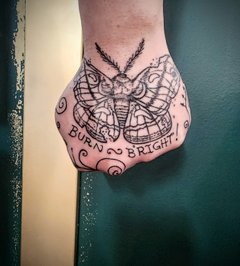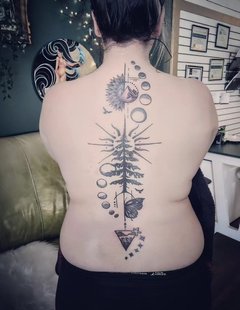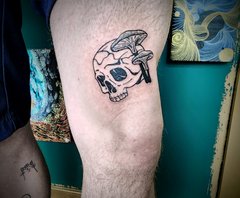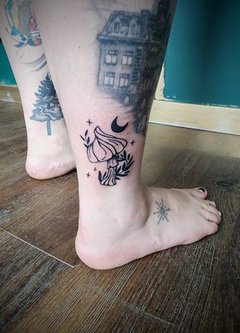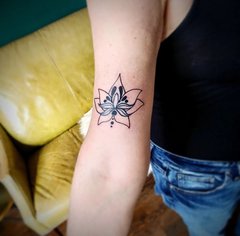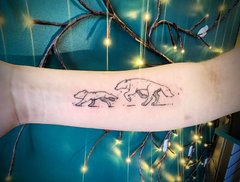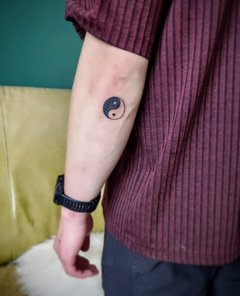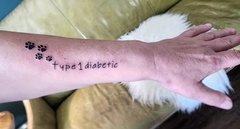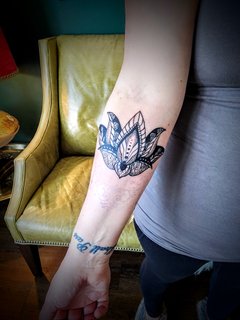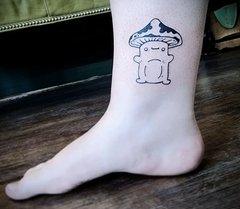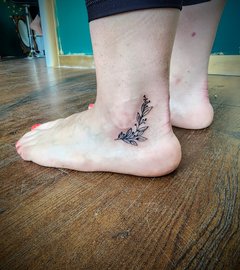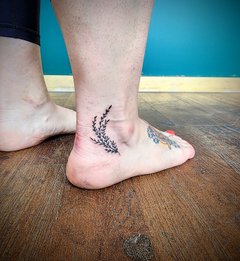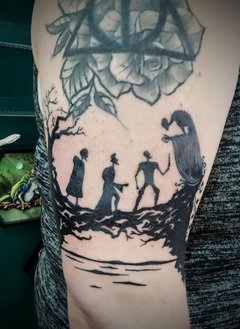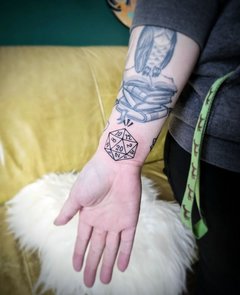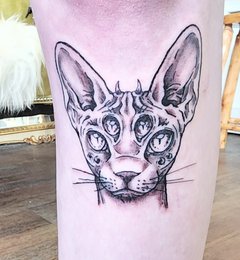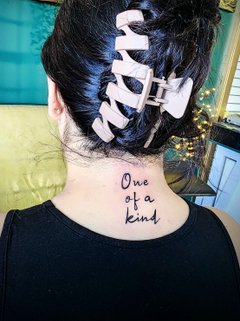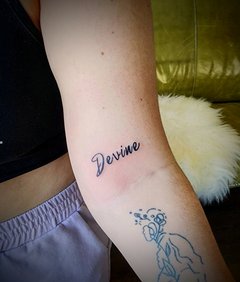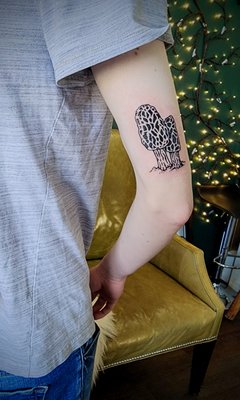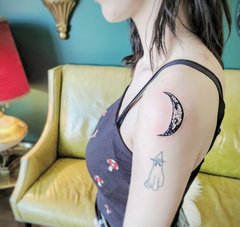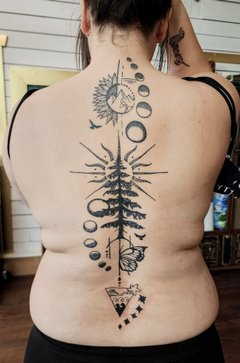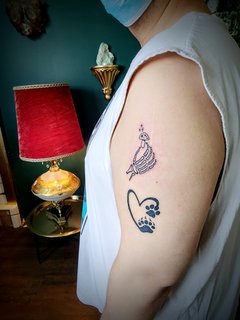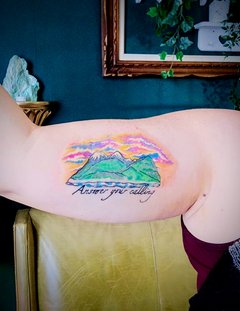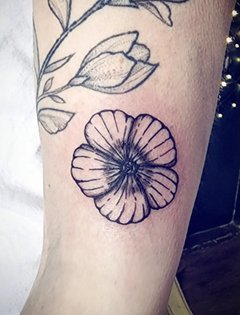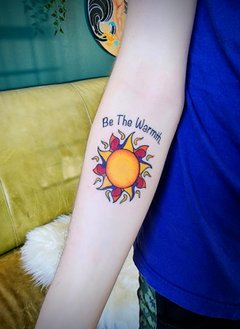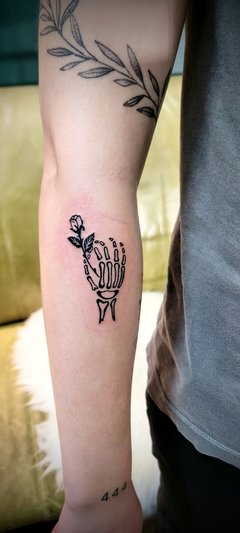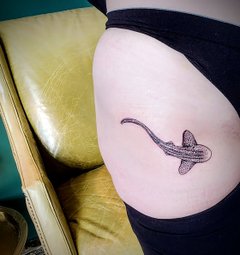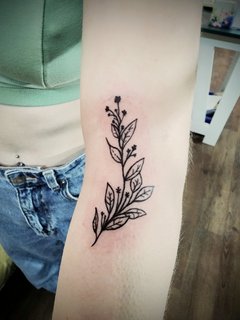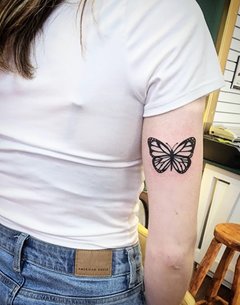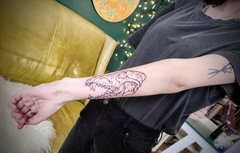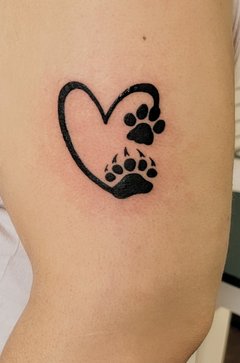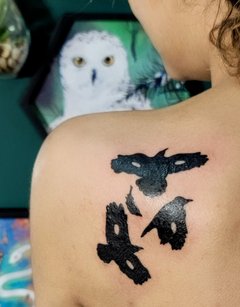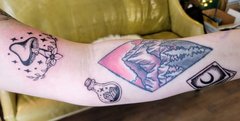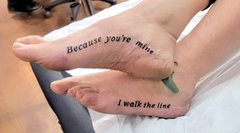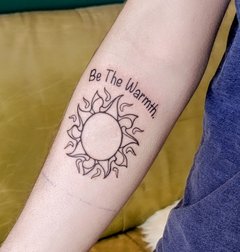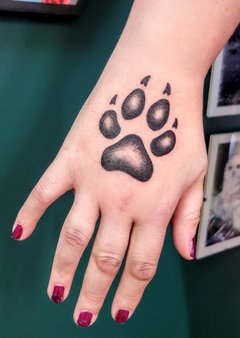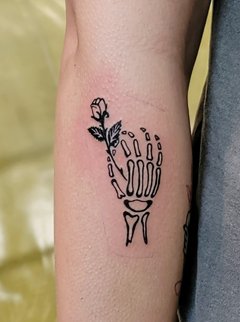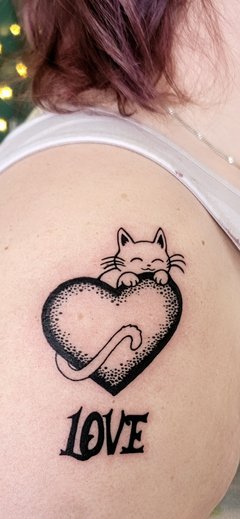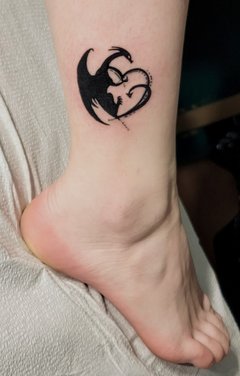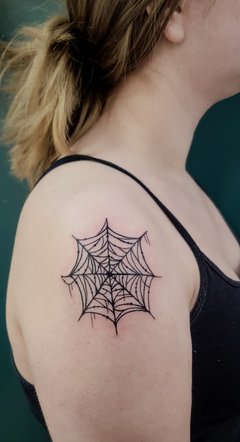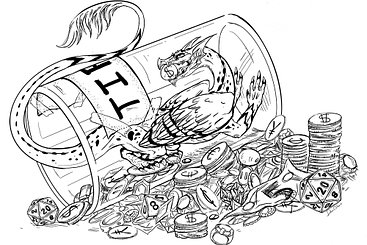 Your support lets me do what I love!
Welcome to my gallery of completed tattoos. Below are both designs offered from my repeatable flash selection, as well as custom-made designs by me. Interested in booking me for a tattoo? Click here to get started.
Below is some of my work work. (Newest at the top.) More pics to come.