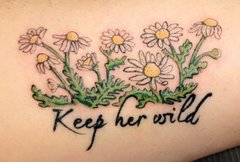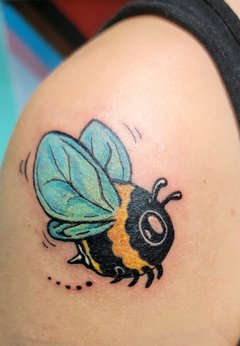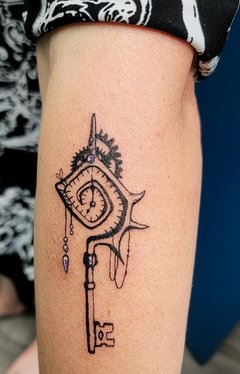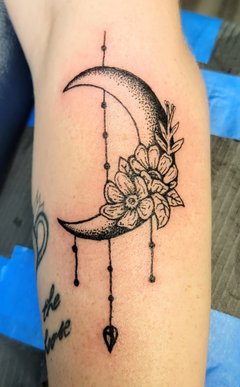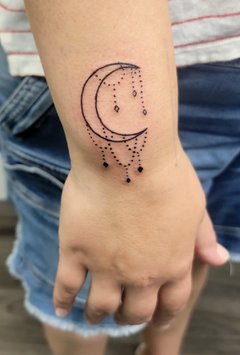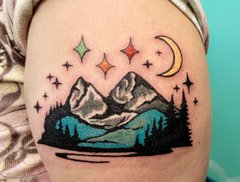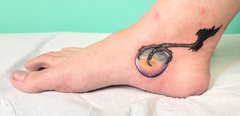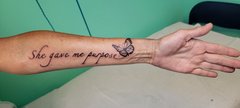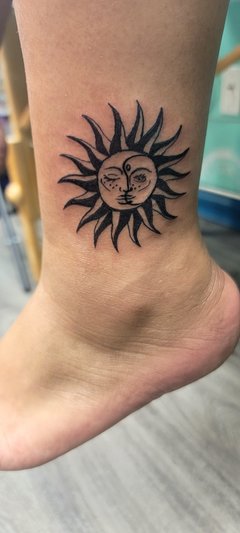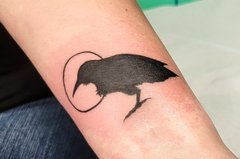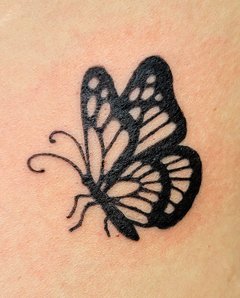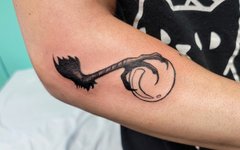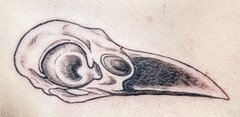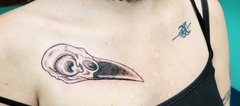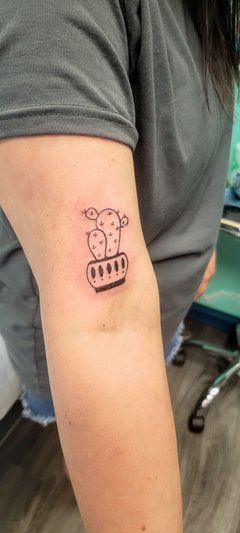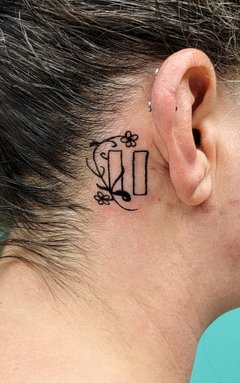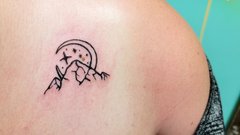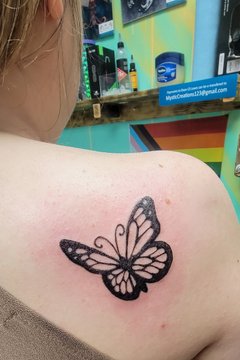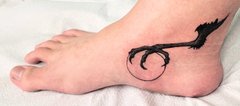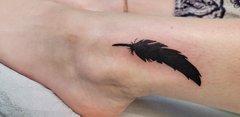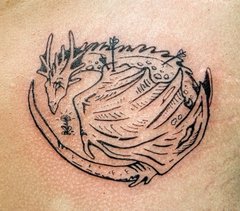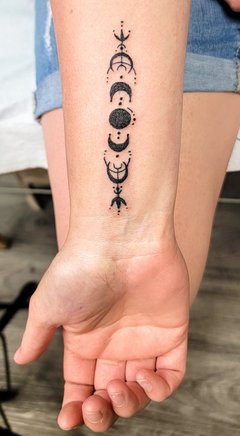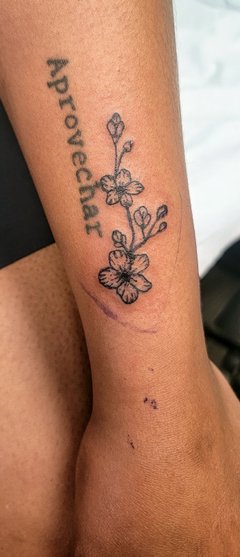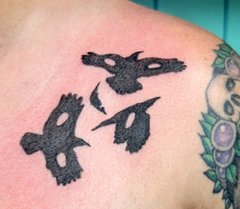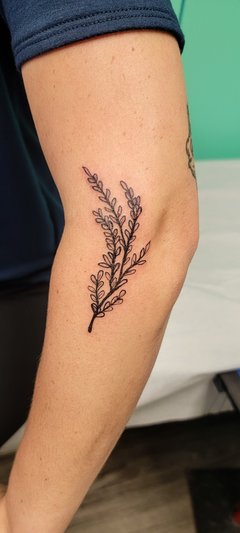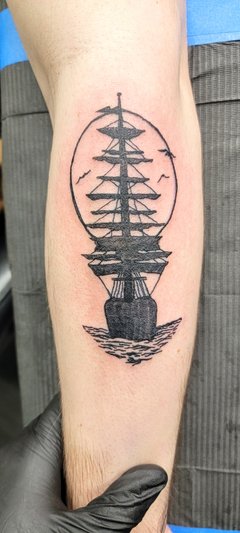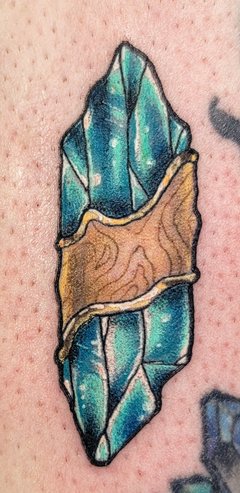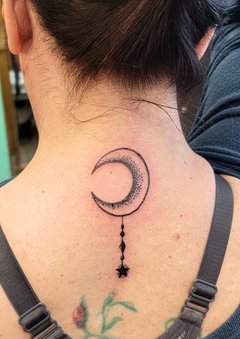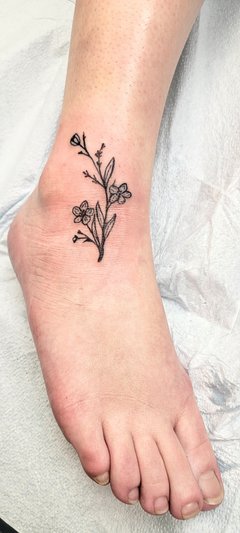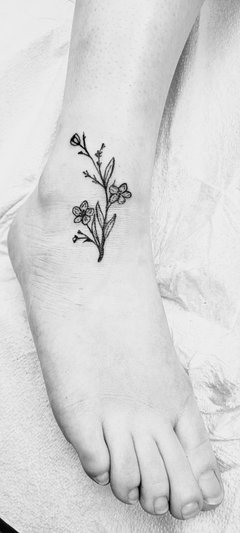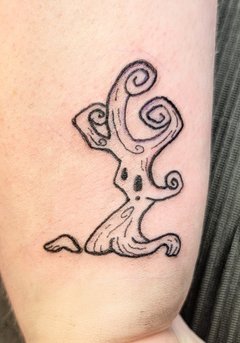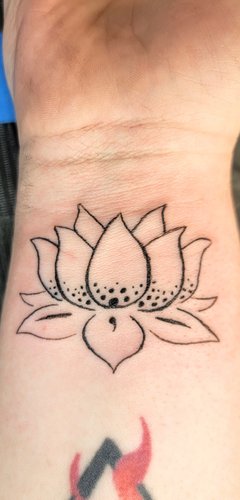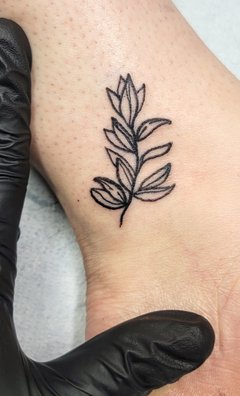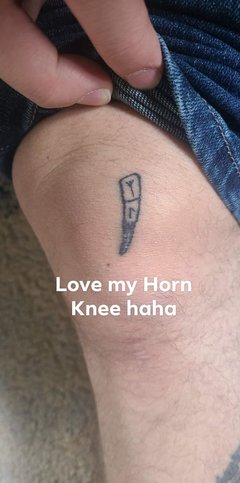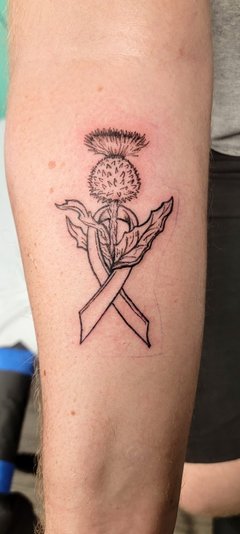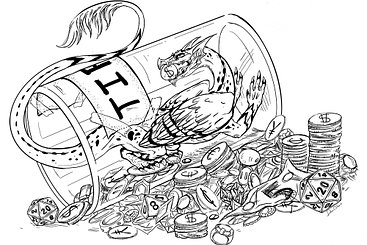 Your support lets me do what I love!
My tattoo apprenticeship journey started in early 2022 at Soul of the Boreal tattoo studio, where I am being mentored by the owner, Kya J. Dubois. I am loving everything about this career choice, including getting to know each of the clients while learning the trade. I still have a lot to learn, but I look forward to both the challenges and rewards of completing my apprenticeship and creating lifelong artwork for my clients.
Where are you located? I am sharing a studio space with my mentor Kya Dubois of Soul of the Boreal where I am still working under my brand "Mystic Creations 123." Location Soul of the Boreal / Mystic Creations 123 tattoo studio is at 19c 9th Ave S., Cranbrook, BC in the "Brook Centre." This is the same building as the B-104 and The Drive radio stations - directly across from Bodytalk.
Interested in booking me for a tattoo? Click here to get started.
Below is some of my work work. More pics to come.